Artist Statement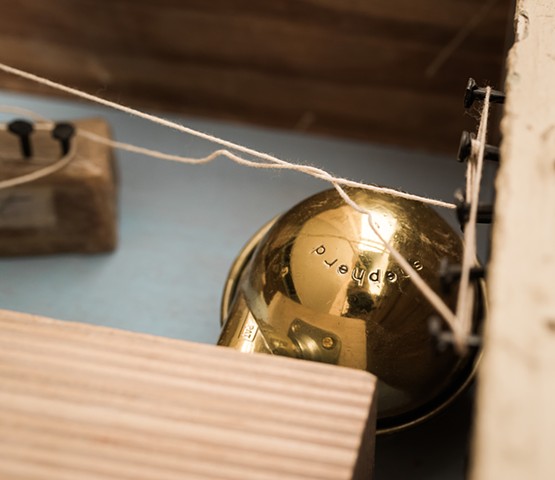 April 2023
In a world filled with searching and longing to identify with self and others, I seek to make art that addresses the need for belonging and establishing roots within our society and in our personal realms.
I seek to bring the conversation forward in the form of objects and created spaces that depict and symbolize the journeys we take to find oneness and wholeness in our lives.
I relate to and suffer with those that are on a journey of self discovery and a search for encampment in this world. Therefore my work reflects the emotional and mental weight carried, as well as the joys and adventures, experienced during the course of one's personal pilgrimage.
My art practice focuses on redefining elements, pairing relatable materials, and handmade processes. I am currently using everyday objects, cloth, building materials, and beeswax interwoven with paintings and written language. My mixed medium sculptures and installations are made up of contextually charged materials that are layered, sewn, assembled, stacked, repeated, filled, mended, and altered.