Artist Statement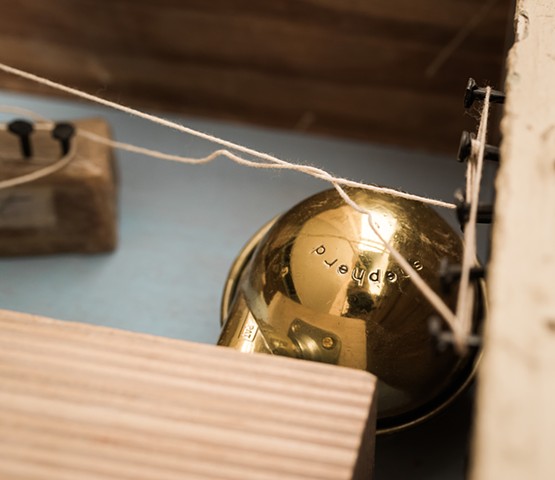 My work examines the personal narratives of women and how they mend the broken parts of their lives. I create art that reflects the emotional and mental weight women often carry due to sorrow, pain, and brokenness.
My art practice focuses on redefining elements, pairing relatable materials, and exploring new processes. I create art primarily using building materials, everyday objects, cloth, and beeswax. In addition, my work subtly incorporates handwritten, sewn, and printed language. My mixed medium sculptures and installations are made up of contextually charged materials that are layered, sewn, assembled, stacked, repeated, filled, mended, and altered.
With poetic and expressive materials and methods my artwork investigates the stories of women and the intersections between their private and public lives. I work to bring honor to their strength and beauty to their sadness as I seek to evoke empathy and understanding in the viewer.